Kayak Card Membership: $60.00 Per Person
Optional GHIN Handicap Membership: $35.00 Additional Fee
---
2018 Kayak Point Member Benefits
Receive Special Member Priced Green Fees with Savings of 25%-40%
Receive $1.00 off Range Ball Prices
Receive Member Cart Discount with Savings of 20%
Receive 10% off Regular Priced Pro Shop Merchandise
Book Tee Times Two Weeks in Advance
Ability to Participate in Men's or Women's Clubs at Kayak Point
Receive 10% off Green Fees
Receive additional Member Only Rates at Capital City Golf Course with Kayak Membership
2 FREE Greens Fees on TBA Dates for Every Kayak Member
Receive 25% Off Entree Items in The FireCreek Grill at Kayak Point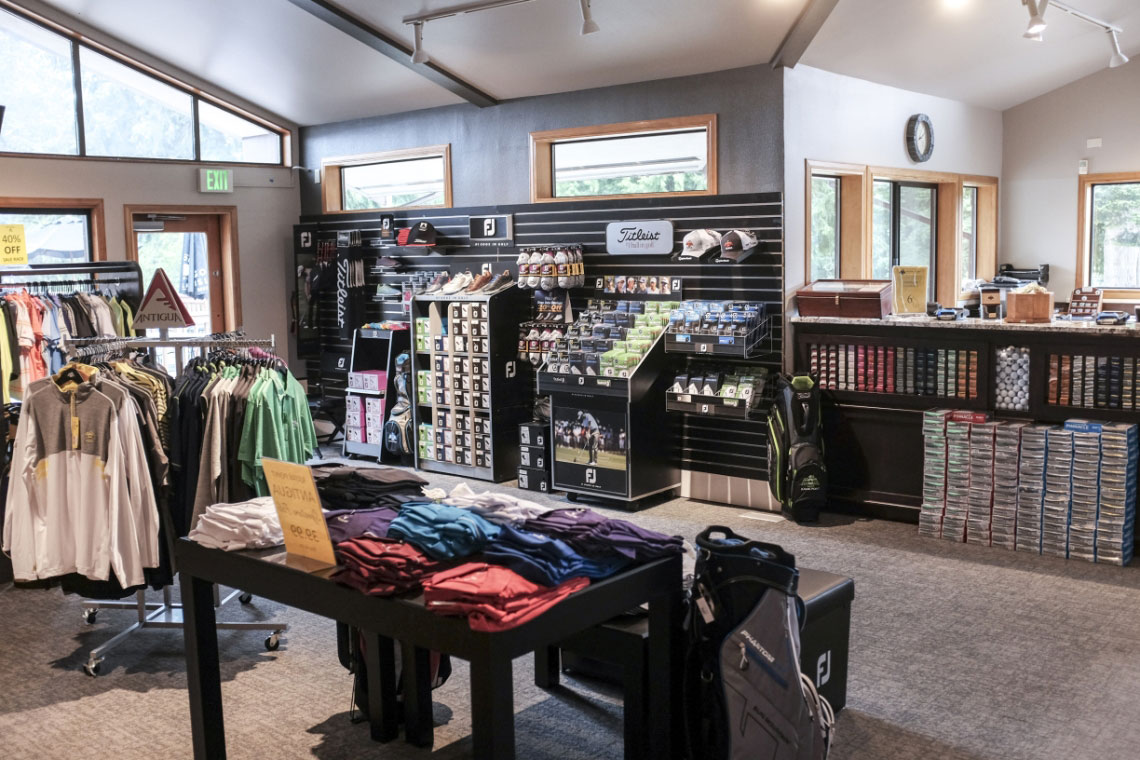 Rates shown include taxes.
Kayak Point Management reserves the right to change rates at any time.
On select weekday holidays, weekend rates will apply.
Membership card regulations in restaurants are as follows:
Card must be present to obtain discount, discount on menu items only,
not valid with any other specials.